Over 20 YEARS in
Riverside County.
Serving Menifee, Murrieta, Hemet, Temecula, and Riverside
Call: 951-679-1171
Initial Telephone Consultation is Free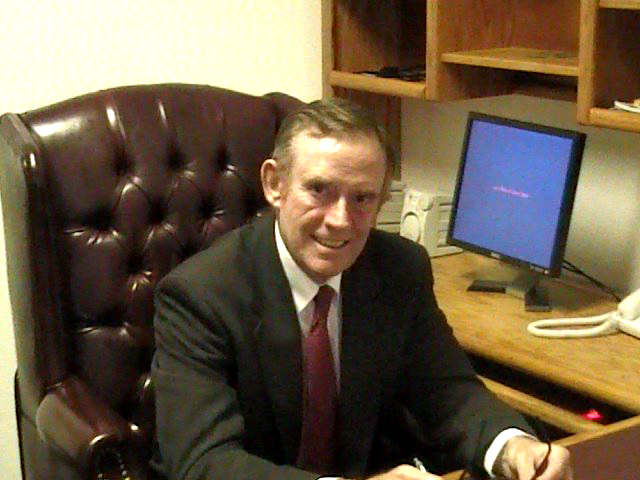 About Stephen A. Odom, Attorney at Law
For over twenty years the Law Office of Steve Odom has represented clients charged with infractions, misdemeanors, and felonies, before the courts of western Riverside County. Whether at the Hall of Justice in downtown Riverside, the Southwest Justice Center in Murrieta, or the courts in Hemet, Temecula and Riverside Historic Courthouse, Stephen A. Odom is proud to stand between his clients and the unjust demands of overzealous adversaries.

Click here to read more about Stephen A. Odom and the Law Office of Steve Odom.
Criminal Defense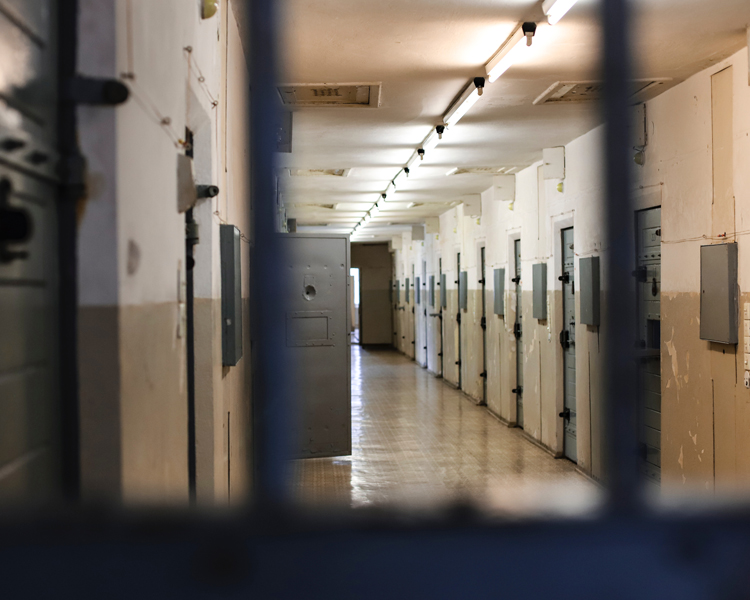 Infractions / Misdemeanors / Felonies
A person may be charged with violation of multiple infractions, misdemeanors, and felonies in a single case.
Read more... OR
Call: 951-679-1171
Civil Litigation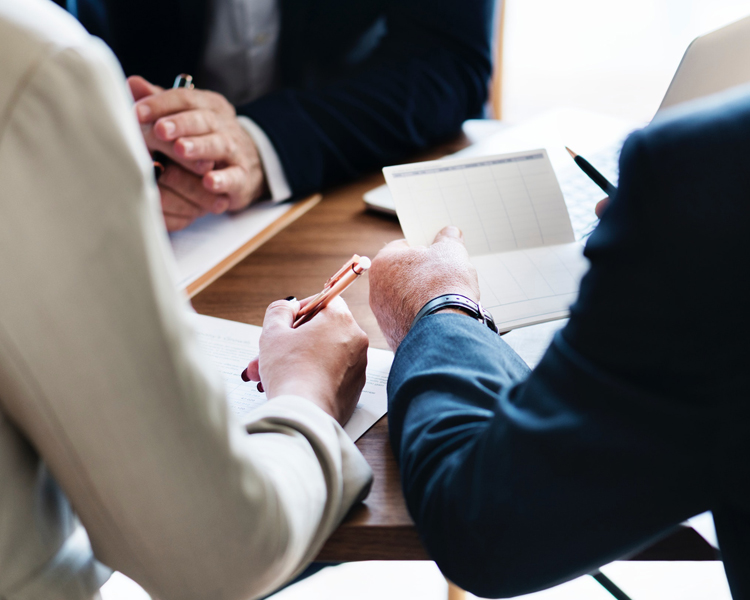 46 yrs Real Estate Broker / 26 yrs as a Building Contractor
Specializing in real estate, construction, and general contract litigation.
Read more... OR
Call: 951-679-1171